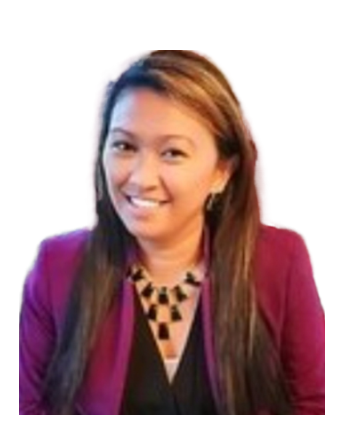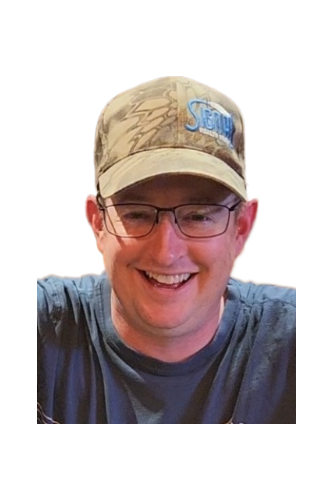 One of the greatest principles that I love growing up in the Philippines is being family-oriented, the values and sense of compassion to elders. I was a caregiver for my Mother for almost 13 years she was diagnosed with "Myelodysplastic Syndrome", which led me to the healthcare field. Through our faith, hope, and love for God, she surpasses the 6 months life span without chemo for 11 years, but sadly December of 2020 my Mom died of Post COVID complications.
I have a master's degree in management with a healthcare administration emphasis. My mission is to faithfully serve my clients and respect their physical, passion, and spiritual needs by faith. Through kindness and utmost lovingly respect regardless of age, religion, race, sex, or national origin. My greatest standards of unique care services are integrity, prompt, careful, and dependable care services that empower our clients to redeem their hopefulness in a compassionate and the best caring atmosphere.
My Mom is the greatest influence on why I started this company. My family and friends who are on my team are representing this company in her memory. My husband Tim Kallio served in the military for almost 10 years and is excited to be able to help out other veterans. I have 2 children Kylie and Kenneth.
We take our clients' needs seriously and their well-being in a sentiment way how much they are appreciated. We provide excellent home health care to the people of the Black Hills the gateway of Mt. Rushmore South Dakota which we love living for 16 years now. I speak Bisaya, Tagalog, English (fluent), and German (fair).
– Naneth Kallio